Health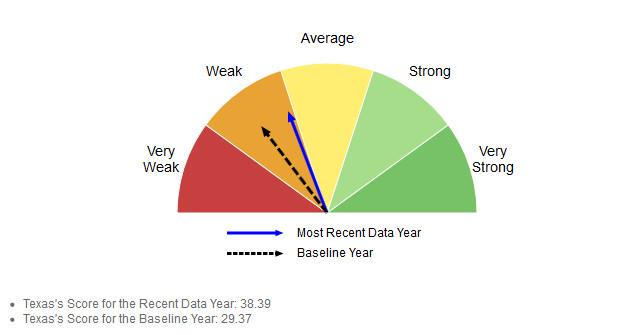 Environment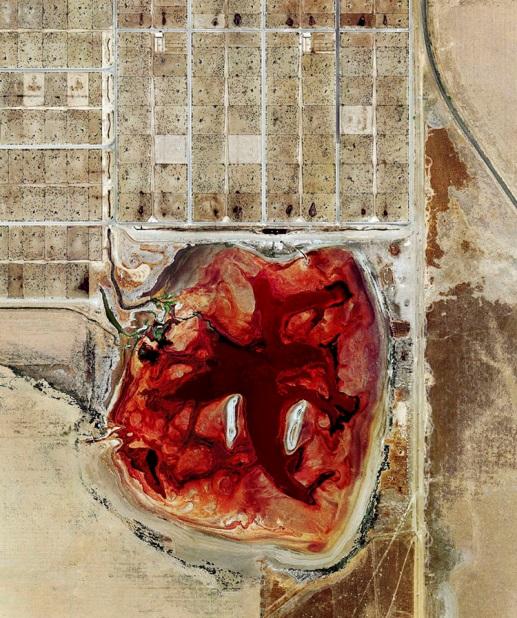 All that cattle comes at a high cost for the environment, including about 18% of greenhouse gas emissions, 55 percent of erosion and sediment, 37 percent of pesticide use, 50 percent of antibiotic use, and a third of the loads of nitrogen and phosphorus into freshwater resources in the United States, much of that concentrated in Texas
You can see the enormous amount of waste all these cattle produce in the aerial photograph of a Texas cattle feedlot at the top of this section. 1 These waste lagoons endanger nearby water sources.
As recent as December 2012, meatpackers in Dallas were charged with dumping pig blood into the Trinity river.
Compassion
These same factory farms that have such a heavy toll on our environment and on our health also place animals in unacceptable conditions of crowding that don't allow animals to walk, stretch their limbs, or even turn around.
Making a Difference
You can make a difference—for your health, for the environment, for the animals—by eating fewer animal products. It all starts with your next meal.